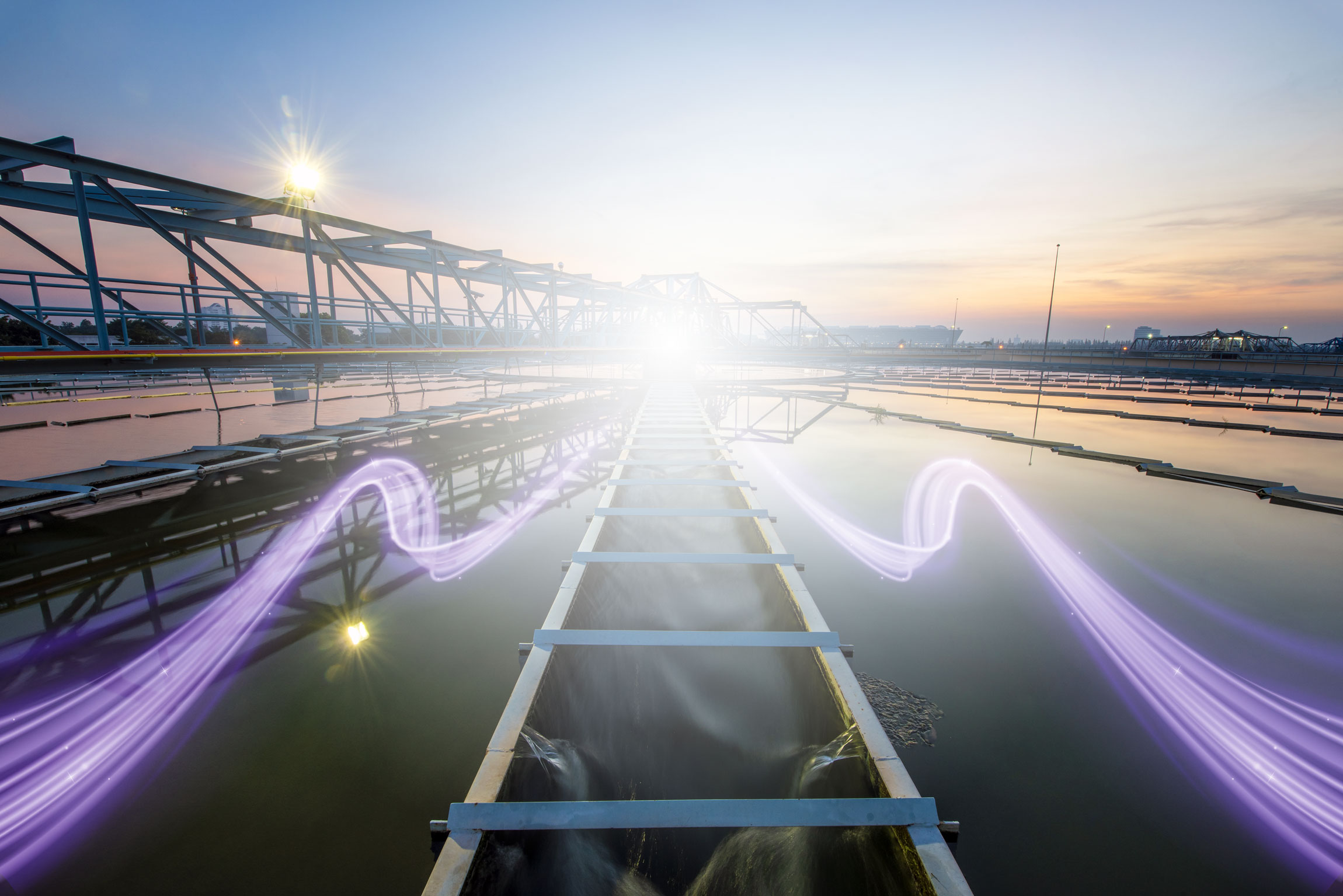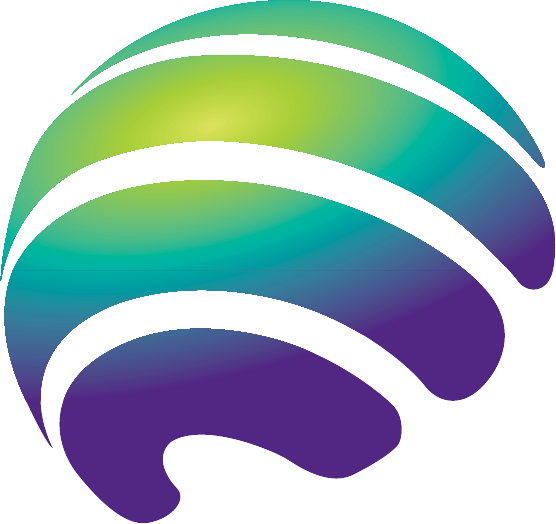 The world we live and work in today tends toward complexity, something we increasingly see through new technologies.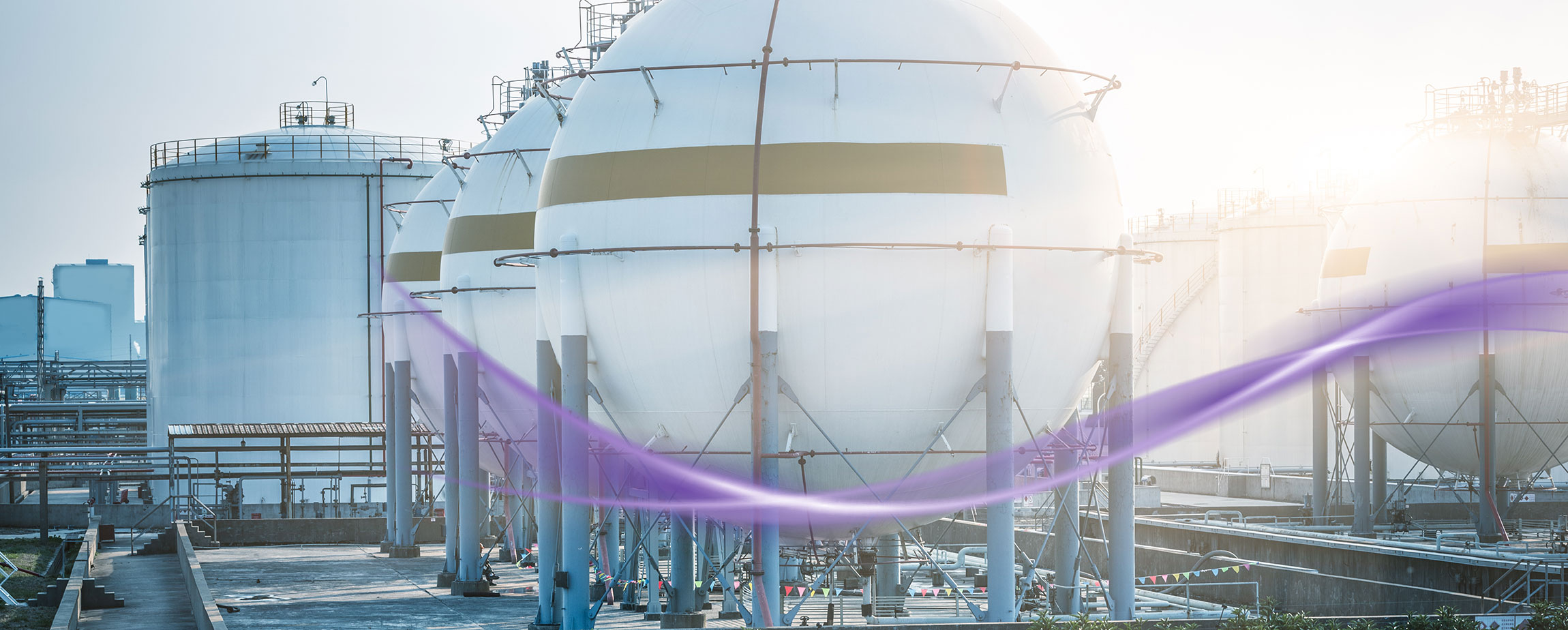 Stronger partnerships. Smarter technology.
Technologies that bring
people together.
Environmentally friendly ideas
for smart technology.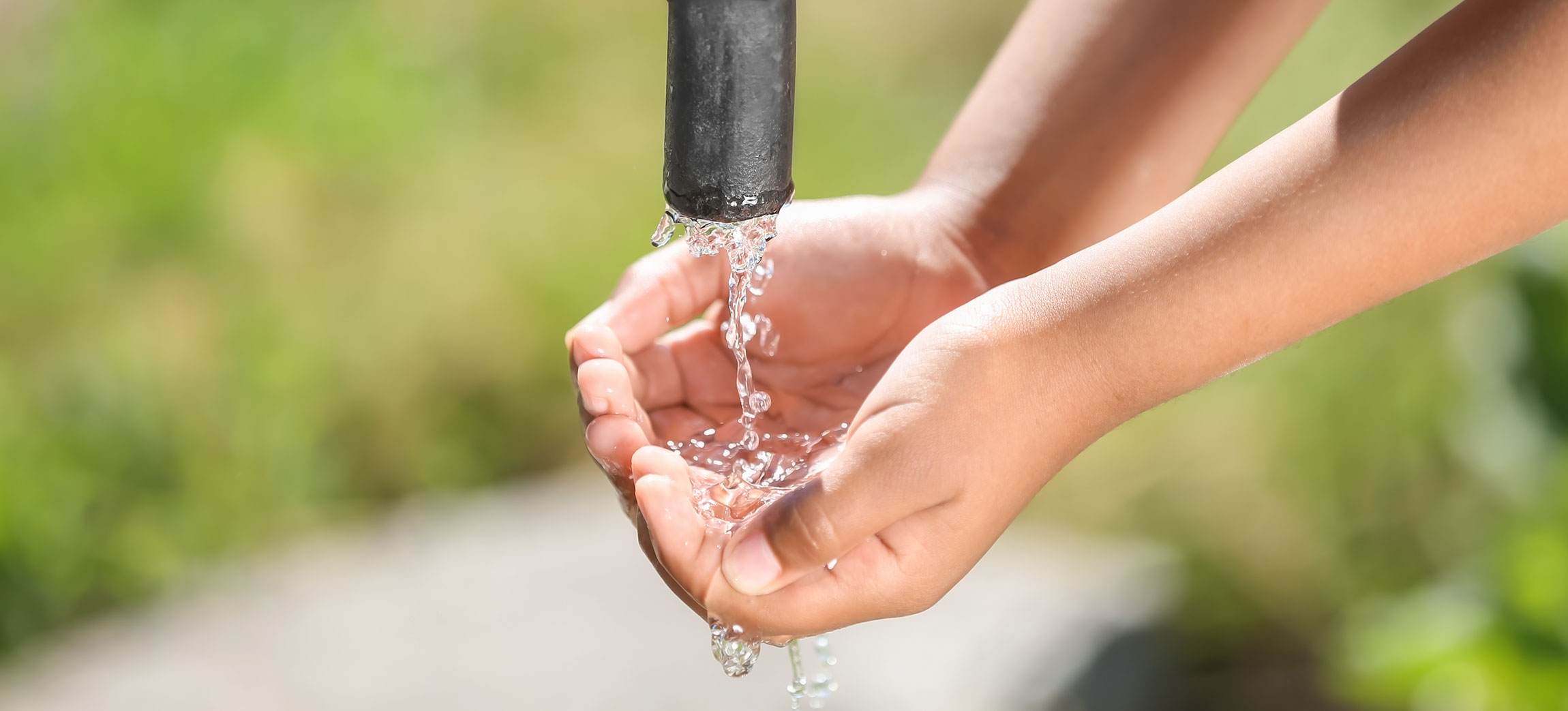 Put innovation at your fingertips.
NEW STANDARDS & INNOVATIVE SOLUTIONS
FOR A SOUND, FUNCTIONAL INFRASTRUCTURE
"FIRST IN INNOVATION" WITH TRENCHLESS TECHNOLOGY
We are a manufacturer and full-service provider, developing innovative and dynamic machines of tomorrow. We do this in such a way that we make it as easy as possible for our customers to handle their complex tasks efficiently. "First in Innovation" is more than just a motto. It's our promise to our customers and business partners.
BENEFITS OF HURRICANE NO-DIG SYSTEMS
No-dig technology has various ecological and economic advantages over open construction:
BENEFITS OF HURRICANE CLEANING SYSTEMS
Uncompromising quality and technical refinement down to the last detail:
EVERYTHING WE DEVELOP, PLAN, AND EXECUTE TODAY HAS TO BE SIMPLE, UNDERSTANDABLE, AND COST-EFFECTIVE.
Thanks to ongoing dialogue with our customers and business partners all over the world and robust investment in research and development, we guarantee the most innovative products with superior quality.
OUR PRODUCTS
NEW STANDARDS & INNOVATIVE SOLUTIONS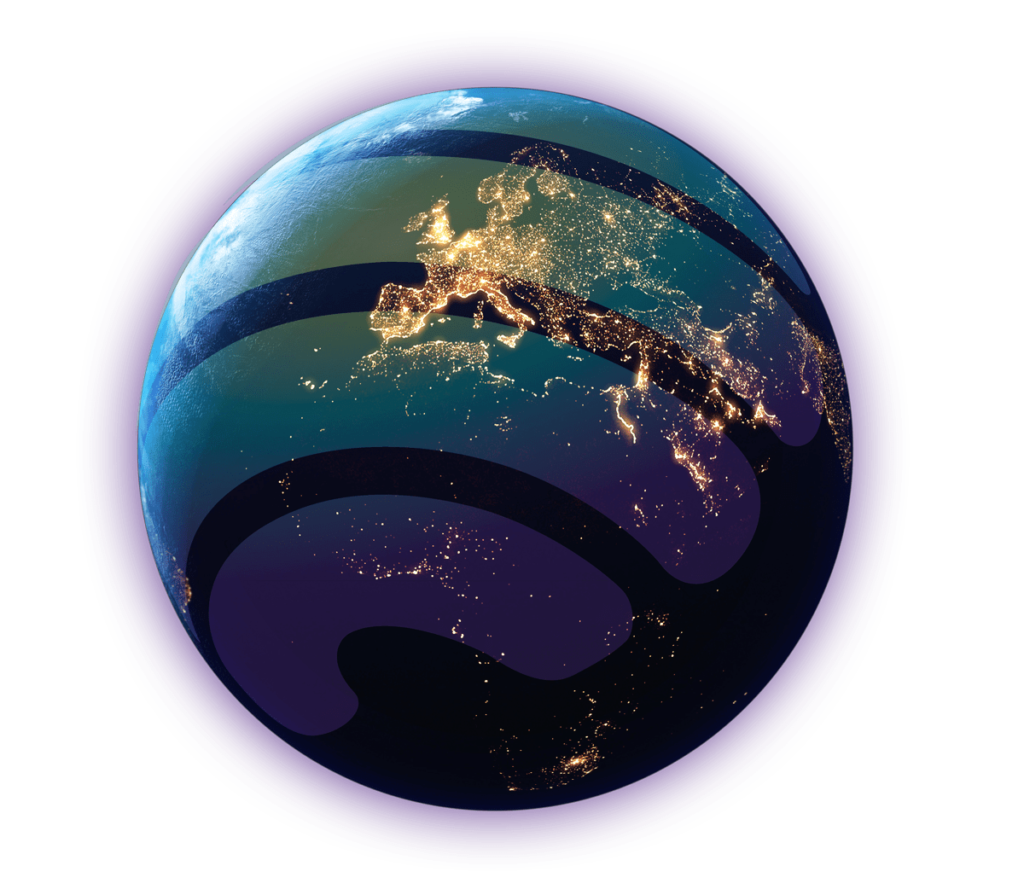 Hurricane Trenchless Technologie offers expertise founded on decades of experience by a team of specialists in the field of trenchless pipe rehabilitation. Mechanical engineering, rehabilitation systems and equipment and supplies for the areas of wastewater, drinking water, district heating, gas and oil.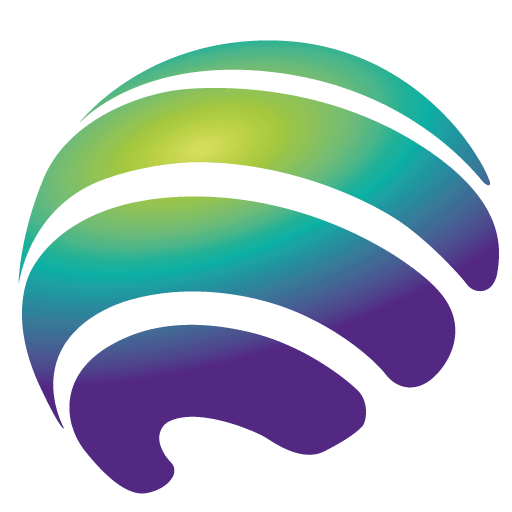 Feel free to reach out to us anytime by phone, e-mail, or using our contact form for personal advice and an individual offer.