Before, during or after your purchase, in person or online – we're always here to help. We offer a full range of services and advice tailored specifically to the requirements that apply in trenchless sewer rehabilitation. Our employees have worked in this sector for years and will work with you as your expert partners to help with any technical or business questions you may have.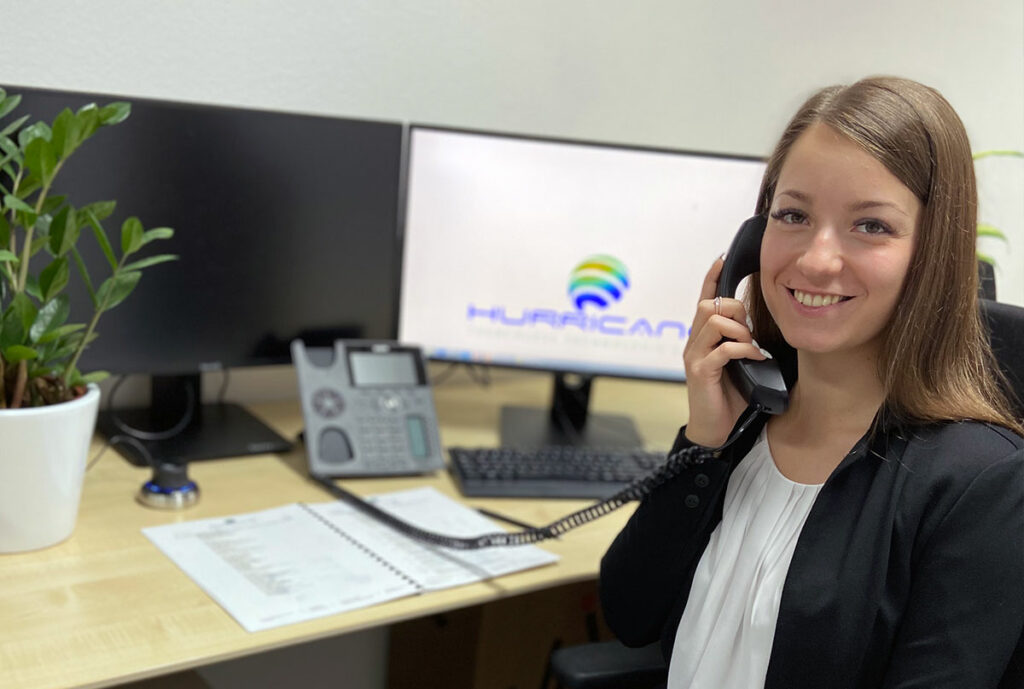 Our services are just as broad-based as our product range, so you can focus completely on your business. Professional calculations to determine the necessary liner thicknesses and the associated calculation of the successful supplies form the basis while also preventing additional work and cost overruns.
Through our service network, we're always here for you, even after your purchase. In addition to our company headquarters in Maintal, authorized dealers elsewhere in Europe and our customer center in Germany ensure a rapid supply of replacement parts and direct availability. To help make sure you don't lose any valuable time when you need to reach someone, you can call our service hotline anytime, including weekends, at +49 6181 70221-0.
Take advantage of our broad range of rental equipment services to conclude your construction site projects while also seeing what our products can do for you.
SECONDHAND MACHINE SERVICE
When you work with us for your used machines, you can rest assured everything is in good hands. Made in-house or from another manufacturer, with or without a new purchase – you can rely on our full service to handle it all.
We believe qualified theoretical and practical training activities are a key factor when it comes to helping users and partners achieve the greatest possible success with our products. We offer a full range of services aimed at users, machine operators and service technicians, but that's not all. We also have training options available for skilled workers and managers who want to learn more about the versatile uses of our various NO-DIG systems. Our customized training sessions are held by our trainers at our company locations or individually at your construction site.